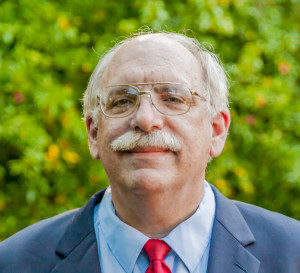 Mark Lardas, a sometime engineer, freelance writer, amateur historian and model-maker, lives in League City, Texas.  He is currently employed as a technical writer.  When he says something isn't rocket science, he should know – he has been one.  Although he graduated from the University of Michigan with a BS in Naval Architecture and Marine Engineering, he spent most of the the next 30 years as a space navigator and a software engineer on the Shuttle program.  His down-to-earth interests include model-making and writing, interests which he combines in numerous articles to modeling magazines, and as a stints as the Hobby Master for Boy's Life and the Model Master for English Street, an English language publication in Hong Kong.  He is also the author of seventeen published books, all focusing on history, with ten related to maritime and naval history.
My LinkedIn Profile
See the Houston Chronicle profile of me (Appeared Nov 10, 2011)
Read about the Port of Houston in an Texas Co-op Power magazine article in which I am extensively quoted.
A profile of me and a review of my book Texas Shipwrecks in Galveston Monthly.